We are planning to establish a local history archive based at the village hall. Local historian Trish Jones has gathered a wealth of old photographs, documents and artifacts that will be available to view by interested parties, by appointment.
Volume 1 & 2 of the history of Mountfield in words and pictures
Each book contains nearly 200 historic photographs of the people and places of this village.
£7.50 each
(cheques made payable to Mountfield Village Hall)
Available from Trish Jones, Church Cottages, Mountfield, East Sussex TN32 5JS
01580 880431 [email protected]
(if books require posting please contact Trish for postage costs)
Also available from Trish is the following account of the Mountfield Hoard
found in the field beside Taylor's Cottage by Trevor Sully.
Lady Mabelle's Coffee Shop
Is the forgotten story of Lady Mabelle Egerton's extraordinary WW1 story. In the autumn of 1914 she set out with her father, Thomas 1st Earl Brassy, in his steam yacht 'Sunbeam', to deliver much needed medical supplies to the military hospitals in Rouen. Whilst the 40 tons of supplies were being unloaded, Mabelle was asked if she knew anyone who could supply hot water to the troops as they had no means of making a hot drink. She could find no one and so decided to supply it herself. So began the Rouen Station Coffee Shop, which opened it's doors in a goods warehouse behind Rouen's Saint-Sever Station in early December 1914 and subsequently stayed open 24 hours a day, 7 days a week until the end of April 1919 and run by Lady Mabelle together with her team of lady volunteers throughout this time.The enterprise became the biggest volunteer run canteen in France, often serving up to 6000 men in a day.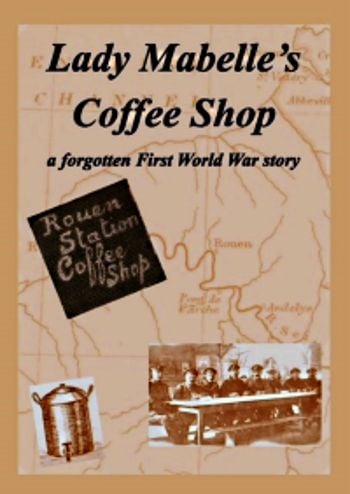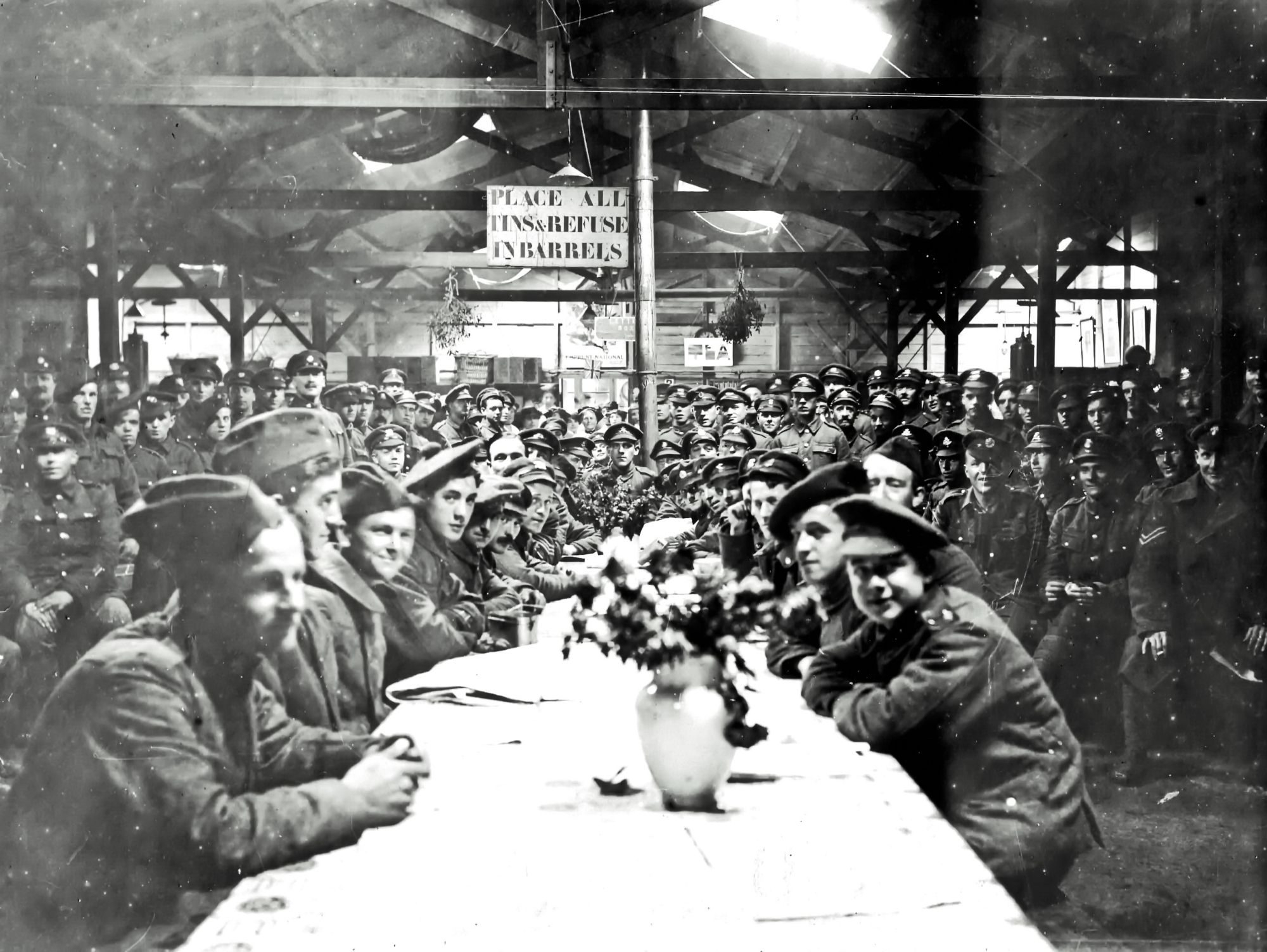 Interior photograph of the Lady Mabelle's Coffee Shop (above)
The book is £5 (+p&p where appropriate) and is available from Trish Jones, tel. 01580 880431 or email [email protected] All profits are donated to the village hall.