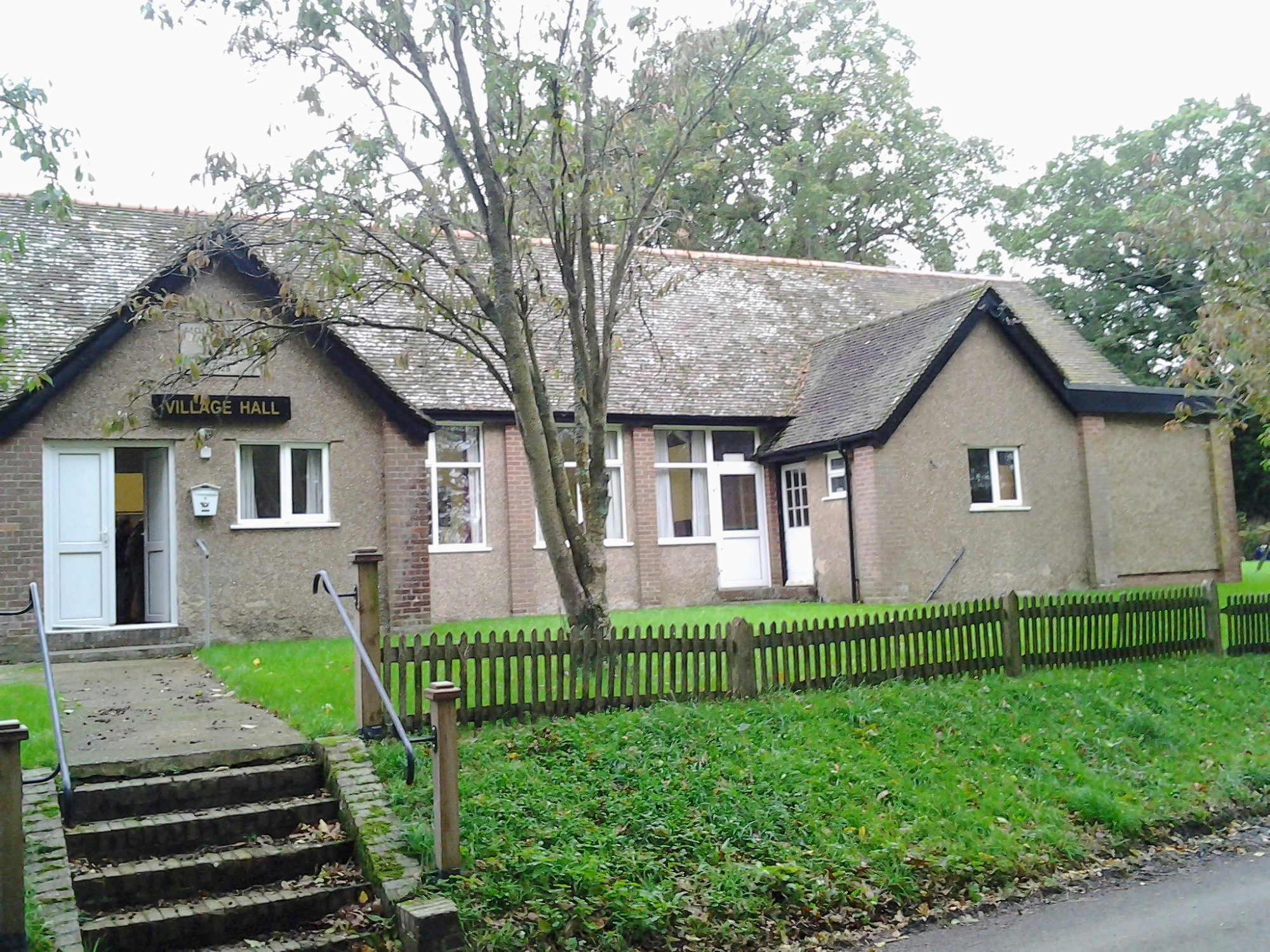 Mountfield Village Hall is situated on Church Road, Mountfield, East Sussex, TN32 5JU in the middle of the village close to All Saints Church.The village is positioned mid-way between the towns of Battle and Robertsbridge.
It offers a good sized multi-functional hall and stage, a well equipped kitchen, disabled toilet facilities and car parking for 18 or more cars. It is regularly used by local groups for activities such as painting classes, the weekly blind club, Parish Council meetings and is available for private hire for parties, wedding receptions, etc. at very reasonable rates.
There is also a small upstairs meeting room available, suitable for up to 8 people.
The Mountfield Club use part of the premises for a social club, which is open on a number of evenings throughout the week.
The hall came into being in 1928, and is dedicated to the memory of Mabelle Annie Egerton. It is operated as a charity which is run by a small committee of volunteers. The committee are governed by a 1965 trust deed which states that it is for the purposes of a Village Hall for the use of the inhabitants of the Parish of Mountfield and the neighbourhood, without distinction of sex or of political, religious, or other opinions, and in particular for use for meetings, lectures and classes, and for other forms of recreation and leisure-time occupation with the object of improving the conditions of life for the said inhabitants.